JavaScript is disabled
You need to enable JavaScript to use SoundCloud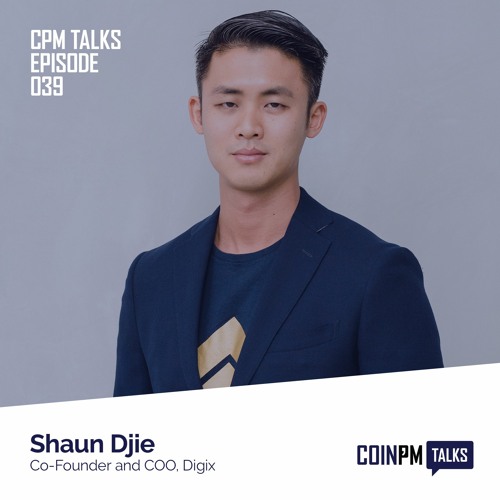 An interview with Shaun Djie, Co-Founder and COO of Digix — the blockchain company behind the world's first gold-backed digital asset class.
Tune in as we talk with Shaun about the pros and con's of putting gold on the blockchain, Digix's recently relaunched marketplace, the DGX token and its features.
To find out more about Digix you can visit their website — https://digix.global/ — or follow them on Twitter @DigixGlobal
If you enjoyed this episode, make sure you visit our website — https://coinpm.news — or follow us on Twitter — @coinpm — to keep up to date with our latest content.
Genre